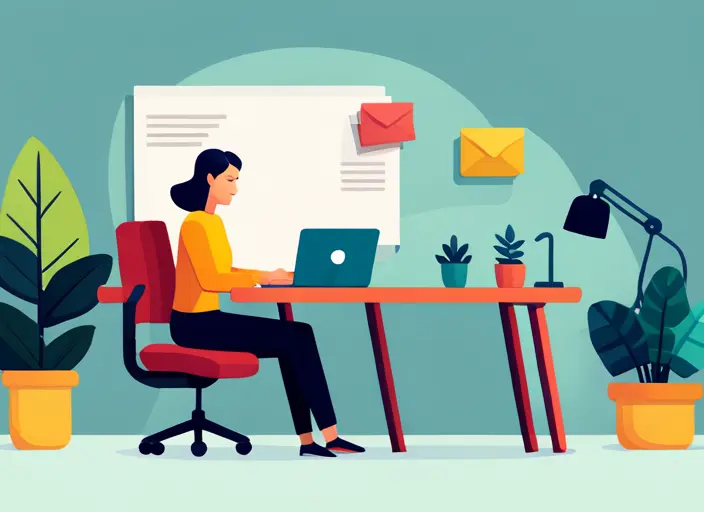 How do you hire early employees?
ExpressAI is the perfect tool for founders trying to hire those critical first employees. It's hard to find the right founding engineer or founding designer - but through personalized cold outreach, you can stand out to your dream candidates.
How did we hire our first engineers?
I felt this exact problem as co-founder and CTO of a tech startup going through Techstars - we needed to hire our first engineer using the investment we received from the Techstars convertible note (my last startup). Like most startups, we posted our job opening for hiring our first engineer on LinkedIn and AngelList - but we didn't get many applicants. And while we got some high quality applicants, we wanted stronger engineers passionate about what we were doing.
So I shifted gears to cold outreach - sending personalized messages to fullstack on LinkedIn and AngelList. I got great responses - but it was incredibly time consuming. The more personalized the message sounded the more responses I got back - but those took the most time.
And as a founder and engineer I was not only hiring, but building the product and talking to customers and a million other things. So hiring was slow. But that personalized outreach helped us interview the best software engineers and hire the right founding engineer.
After we raised our pre-seed round, we again posted the job description and got few quality candidates - but as soon as I took the time to send cold LinkedIn and AngelList messages we began interviewing amazing candidates leading to hiring an amazing engineer in under a month.
Why ExpressAI?
A few months after I left that startup I realized that large language models could be leveraged to personalize outreach recruiting messages with a fraction of the effort.
And thus ExpressAI was built to solve the pain of recruiting - ExpressAI helps founders quickly reach top talent and stand out in their LinkedIn inboxes. By using AI to personalize outreach messages, ExpressAI can accelerate your hiring.
I'd love your feedback on if something like ExpressAI can help you hire. Please check out the demo and try it out at expressai.net/beta